Always something to do!
Each year a variety of special events take place on the grounds of the Miljoenenlijn in Simpelveld in which, of course, a prominent role is reserved for our steam trains. No matter how old you are, young and old alike will experience a day they will never forget.
In addition to these events, you can also visit us on our travel days.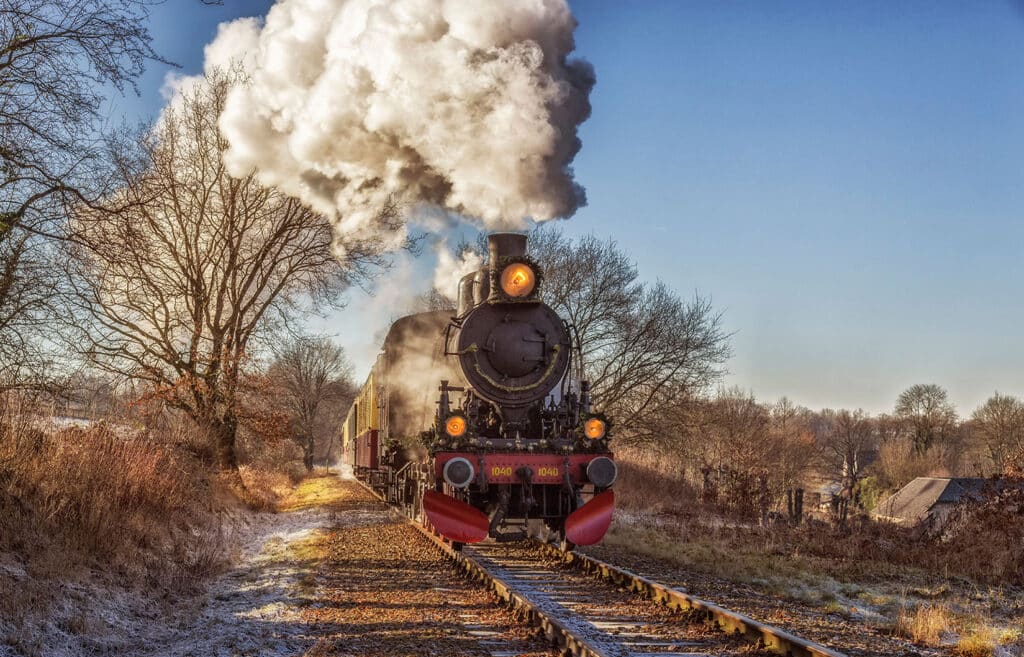 10 December 2022 & 8 January 2023
Christmas Express
Enjoy an atmospheric journey in our Christmas Express.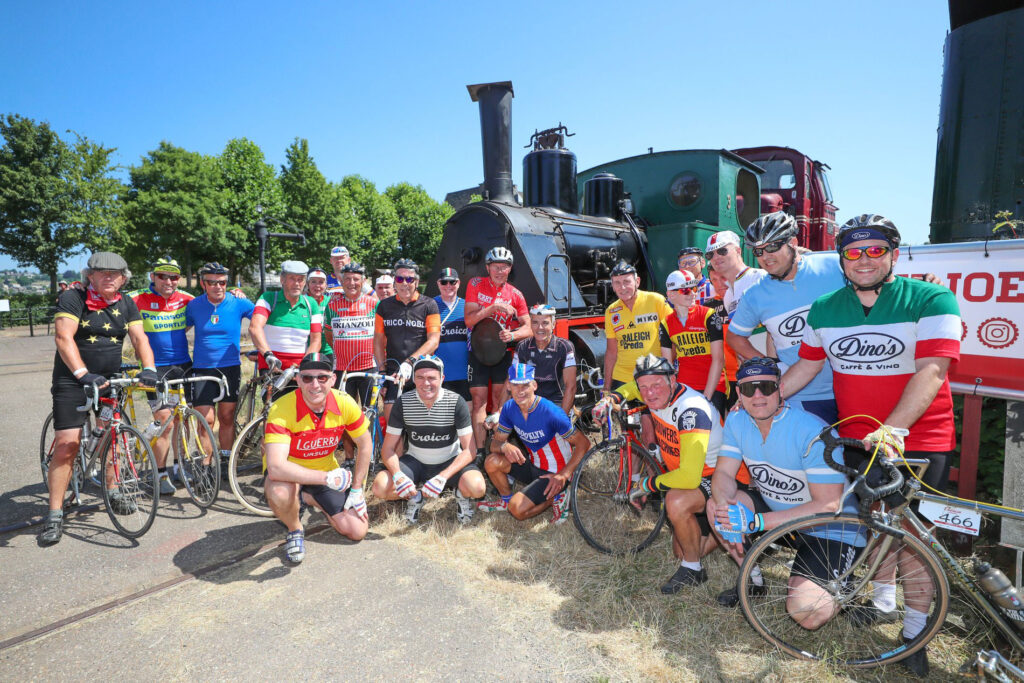 Eroica
The unique retro event on two wheels is racing along the Miljoenenlijn again! Please note: this event has no date yet!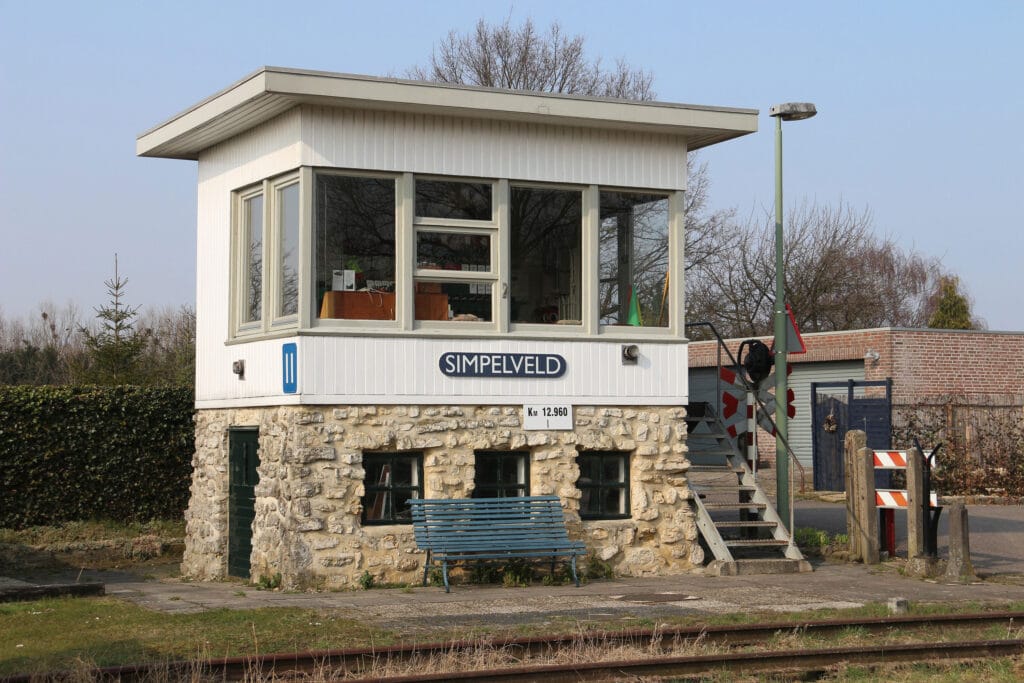 Seinwezendag
A unique look behind the scenes at our 'Seinwezen' working group… Please note: this event has no date yet!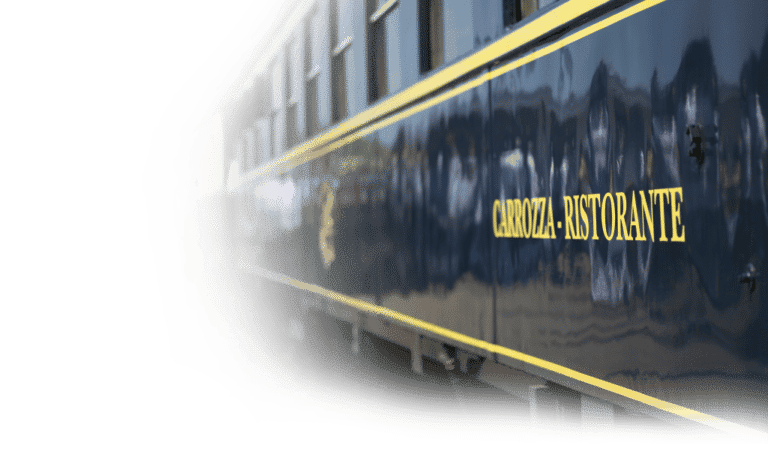 Corporate events
You might not realize it, but you can make a real impression at a business reception or networking event with your own train. Or one of our other business options.
Corporate